Web Design and Development
We specialize in small business website design that improves your bottom line.
We design websites that clearly communicate your message and convert visitors into clients.
Request a Free Quote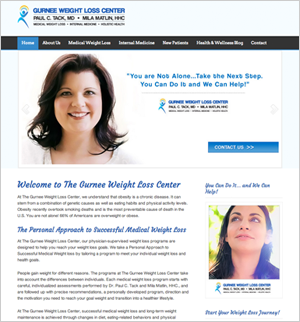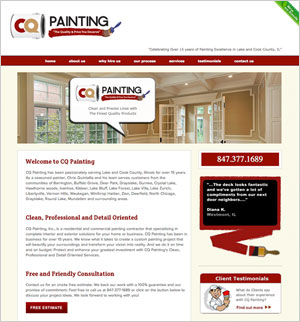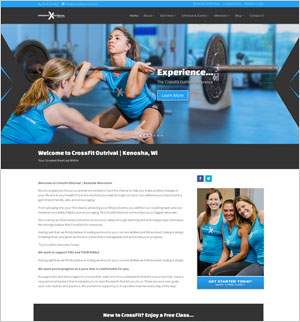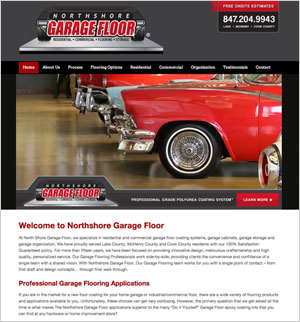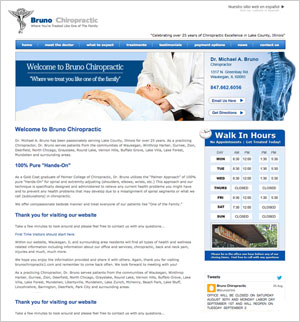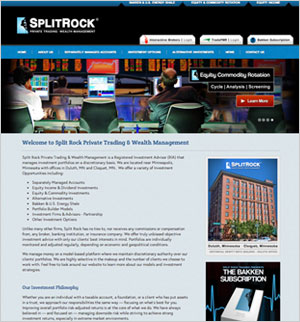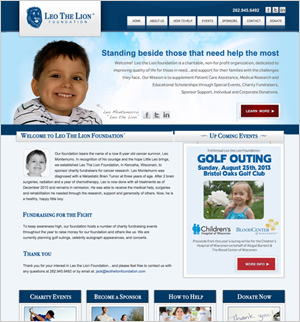 Responsive Web Design and Development
Responsive Design prepares websites for the future of modern website design.
We make them beautiful across multiple devices.
Request a Free Quote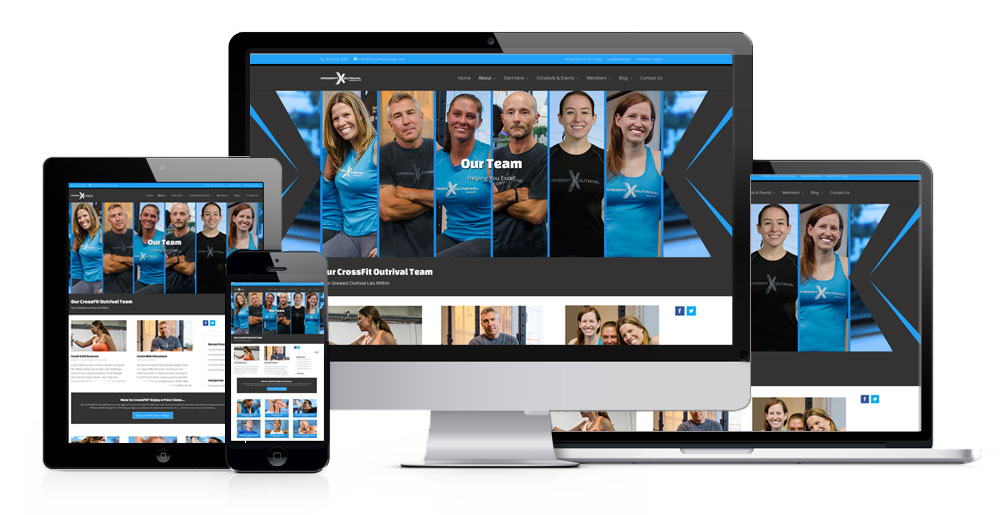 Client Testimonials
Small business web design and graphic design.  Success that is measured by results.
---
WordPress Web Design for small business
We recommend WordPress, the most popular web design platform in the world.
WordPress is our Content Management System (CMS) of choice.
Request a Free Quote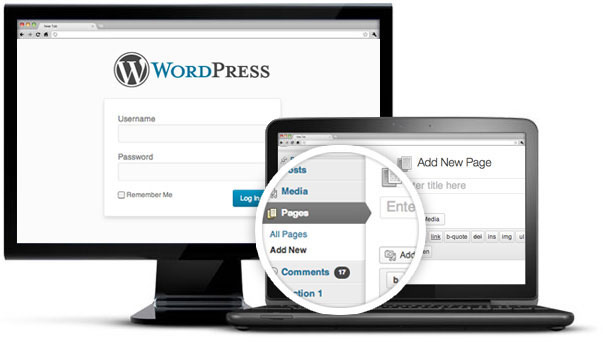 More and more business are turning to WordPress for web design and development. It's so popular because it makes updating and growing your website easy.
Save money and improve your bottom line by using WordPress
WordPress is 100% customizable and great for E-Commerce
It's the most SEO-friendly web design platform in the world
Easily add custom content, functionality and more pages