Web Design by Logicastle
Passionate about small business… We create websites that are clearly defined while converting visitors into clients.
Web Design and Development
We specialize in small business website design that improves your bottom line.
We design websites that clearly communicate your message and convert visitors into clients.
Request a Free Quote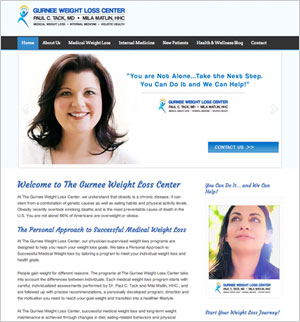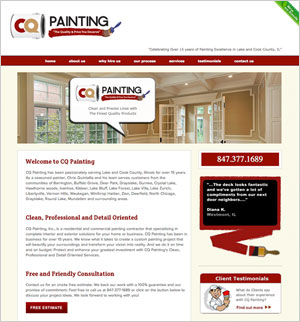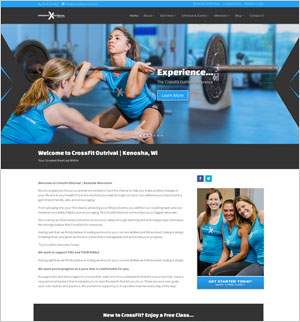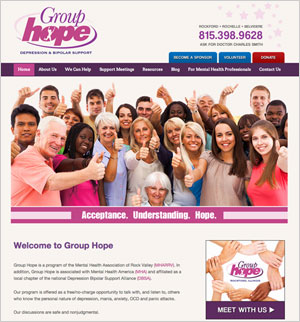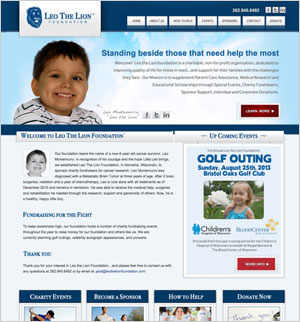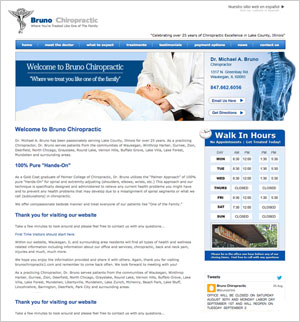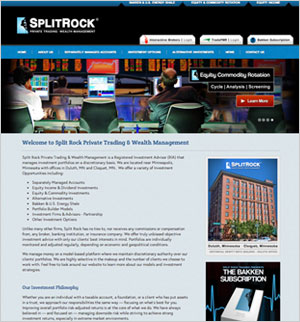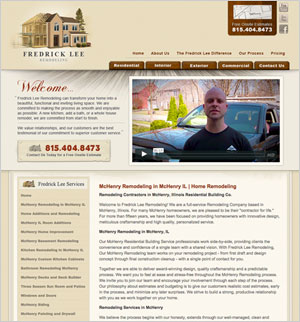 Responsive Web Design and Development
Responsive Design prepares websites for the future of modern website design.
We make them beautiful across multiple devices.
Contact Our Sales Team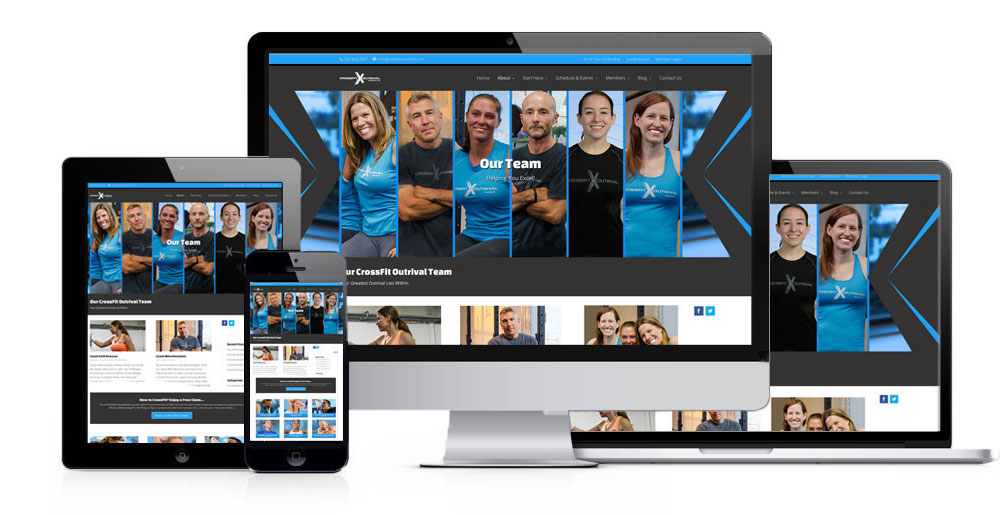 Strategies. Solutions. Results.
In-depth look at our recent client portfolio: Web Design | Graphic Design | SEO | Video
---
WordPress Web Design for small business
We recommend WordPress, the most popular web design platform in the world.
WordPress is our Content Management System (CMS) of choice.
Request a Free WordPress Web Design Quote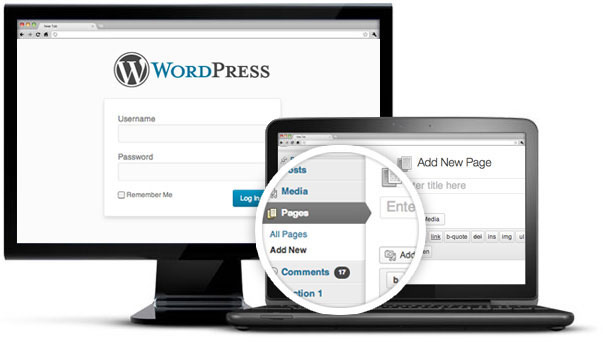 More and more business are turning to the WordPress platform for web design and development. It's so popular because it makes updating and growing your website easy.  If you're looking for WordPress Web Design… You're in good hands.  Companies like Ebay, UPS, CNN, Forbes and Sony utilize WordPress for website design everyday!
Save money and improve your bottom line by using WordPress
WordPress is 100% customizable and great for E-Commerce too
It's the most SEO-friendly web design platform in the world
Easily add custom content, functionality and more pages
---
Let's do something great…Contact us today
We are available from 8:00am-8:00pm (CST). Call us at 847.421.0259 or email us below
---
Client Testimonials
Small business web design and graphic design. Success that is measured by results.

"The website looks great. I wish we would of hired you long ago. This was the smartest money we spent so far." Tyler Kocon

"You went above and beyond the call. Our web presence and membership is now better than ever." Kelli Michelle
"Incredible! The Tournament Poster was spot on and helped to make this one of our largest events in years." Dave Rosenmarkle

"We really appreciate the hard work and extra efforts. The website represents our Foundation well." Jack Goldberg